Pertinent Local News
and Information


As your local realtor, I like to be as informed on all the upcoming building, community and financial changes in the Gallatin Valley. When I find out something, I like to pass it on to you, the client. Please check back here often for up to date information. —Carolyne
Can you guess where Bozeman landed on this Top 20 list?!?
The Bozeman area has a population of 111,876, and lies at the gateway to Yellowstone National Park along with the largest ski resorts & outdoor opportunities in the United States. The town regularly appears as the "Best Small Town in America" lists. Click the photo to see where Bozeman ranked on the list!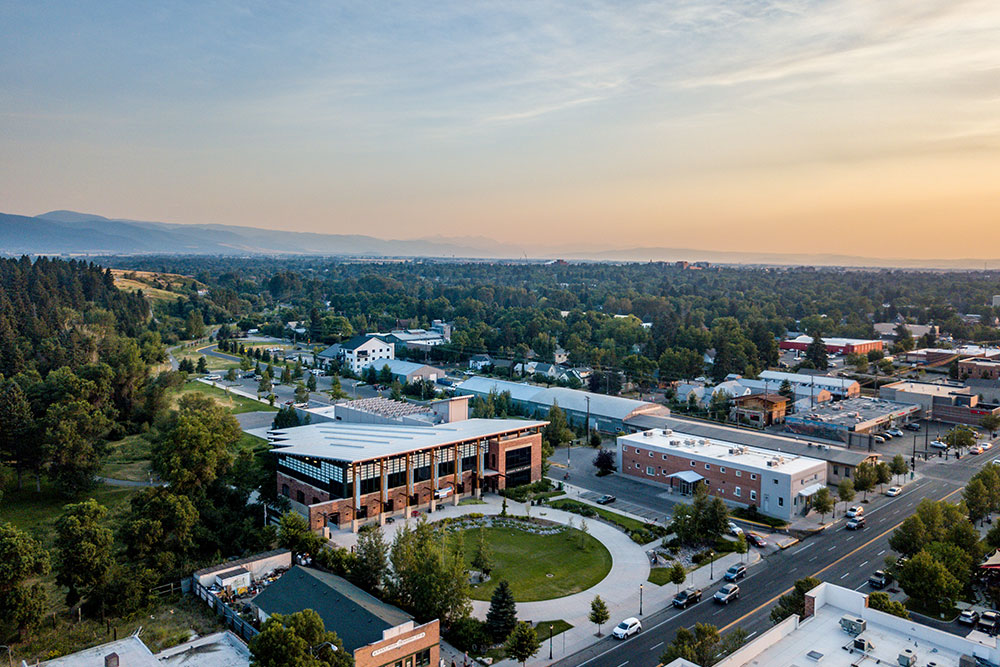 8/15/2018: PRICED OUT OF THE MARKET? Cities where the middle class can no longer afford a home

Families are considered cost burdened and having difficulty affording rent. Click the picture below to read more about the top 20 cities and the effects it is having on the middle class.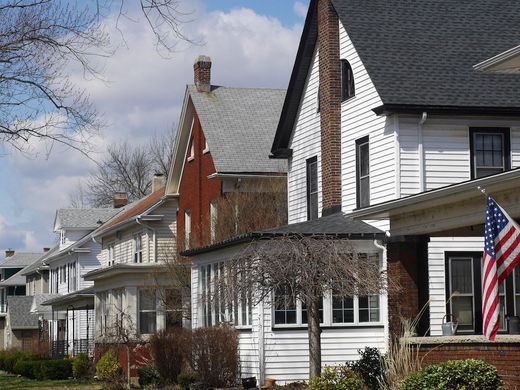 8/13/2018: Has the housing market peaked?