Pertinent Local News
and Information


As your local realtor, I like to be as informed on all the upcoming building, community and financial changes in the Gallatin Valley. When I find out something, I like to pass it on to you, the client. Please check back here often for up to date information. —Carolyne
Real estate numbers continue to spike in Bozeman, Gallatin County
By Melissa Loveridge, Chronicle Staff Write
December 22, 2020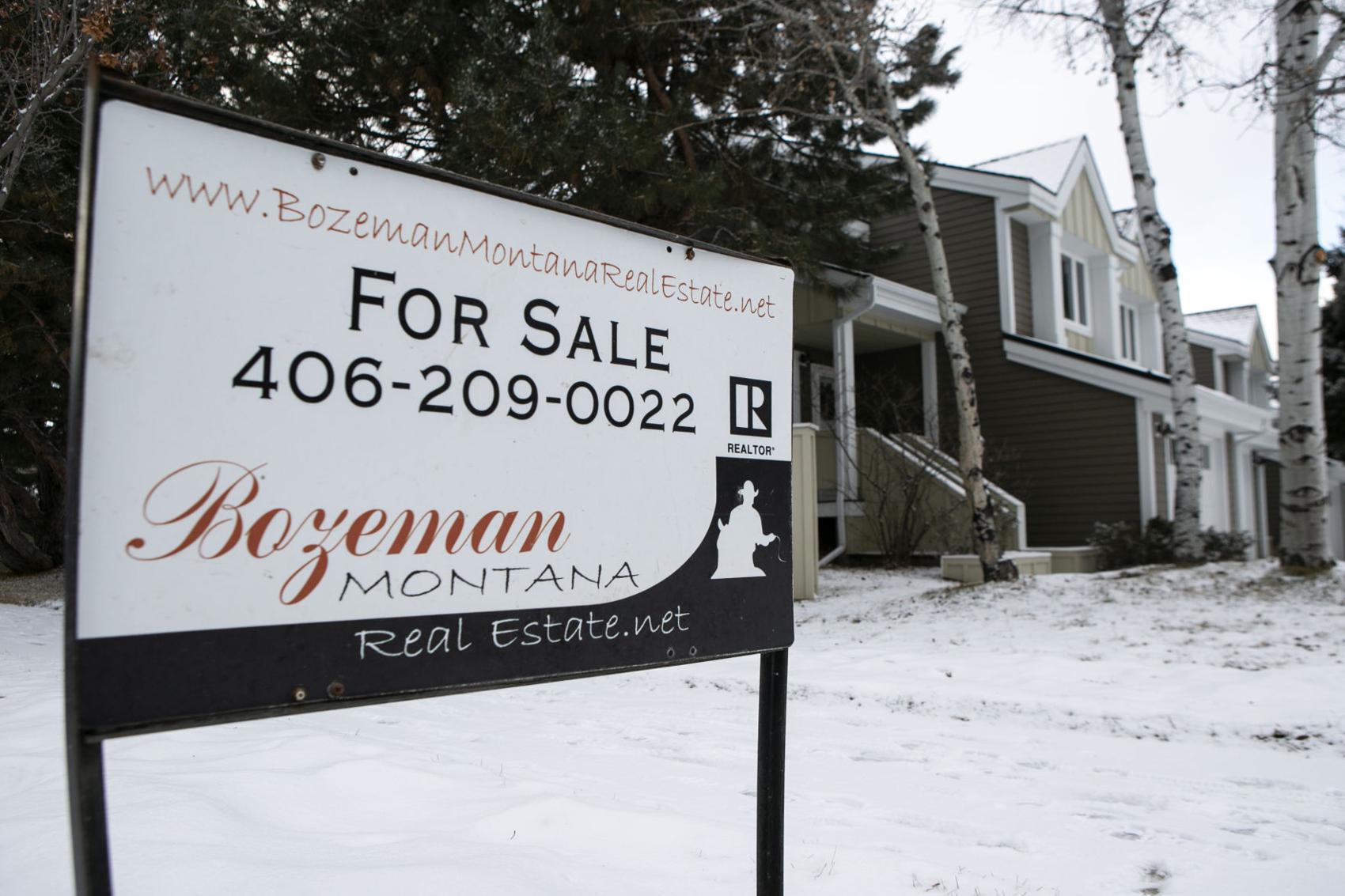 The cost of buying a home continued to climb in November, with a 46.4% increase in median sales price of a single-family home between November 2019 and November 2020. (Click photo for the article.)
More Developments Planned for South Bozeman
By Katheryn Houghton, Chronicle Staff Writer
October 23, 2019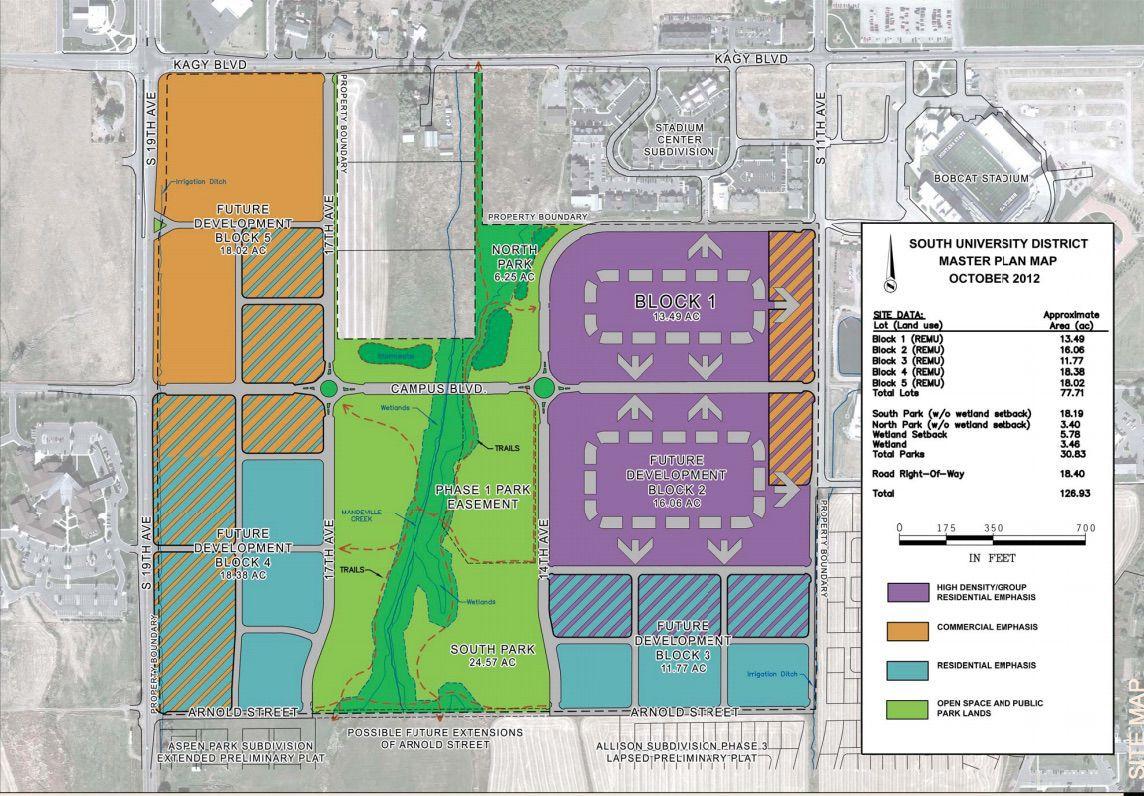 Bozeman commissioners approved the next step Monday to convert agricultural land at the corner of South 19th Avenue and Kagy Boulevard into apartments, storefronts and 30 acres of parks. (Click the photo for the complete article.)
New Belgrade Developments
By Sunrise Homes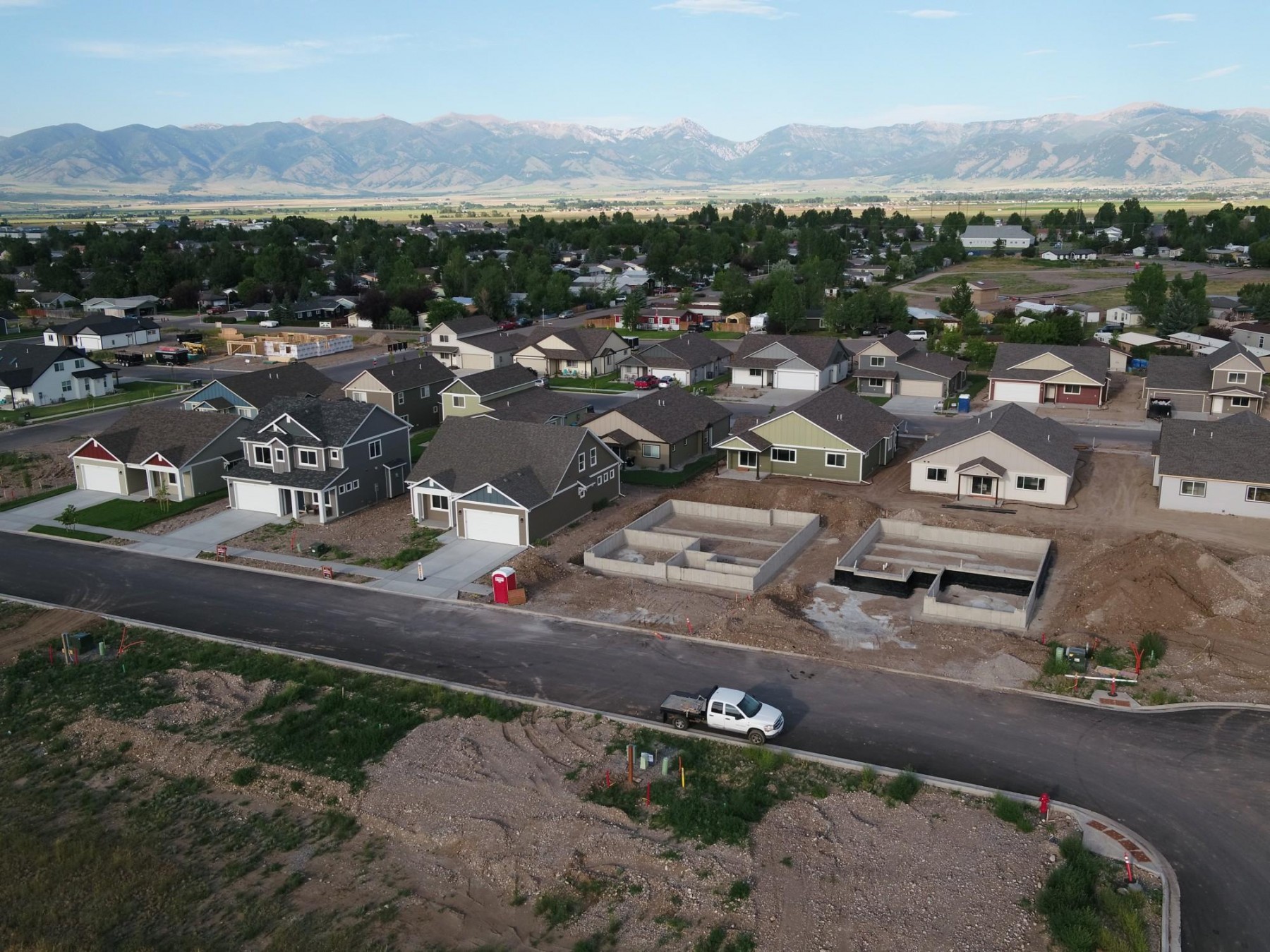 As the populations Bozeman and the Gallatin Valley continue to grow, residential development continues to expand as well. Communities like Belgrade and Manhattan are seeing a boom in new home construction fueled by the growth.
(Click photo for complete article.)
Bozeman to lose affordable housing units amid increased demand

By Shaylee Ragar, Chronicle Staff Write
August 8,2020

The restrictions that keep Aspen Meadows as affordable housing are set to expire in July 2021, further reducing the limited number of affordable homes in Bozeman. (Click photo for complete article.)
Bozeman Considers Expanding Compost Program for Food Waste
By Shaylee Ragar, Chronicle Staff Writer
August 6, 2020

The city of Bozeman is exploring options to offer composting for food waste as a city service, like curbside garbage pickup.
Can you guess where Bozeman landed on this Top 20 list?!?
The Bozeman area has a population of 111,876, and lies at the gateway to Yellowstone National Park along with the largest ski resorts & outdoor opportunities in the United States. The town regularly appears as the "Best Small Town in America" lists. Click the photo to see where Bozeman ranked on the list!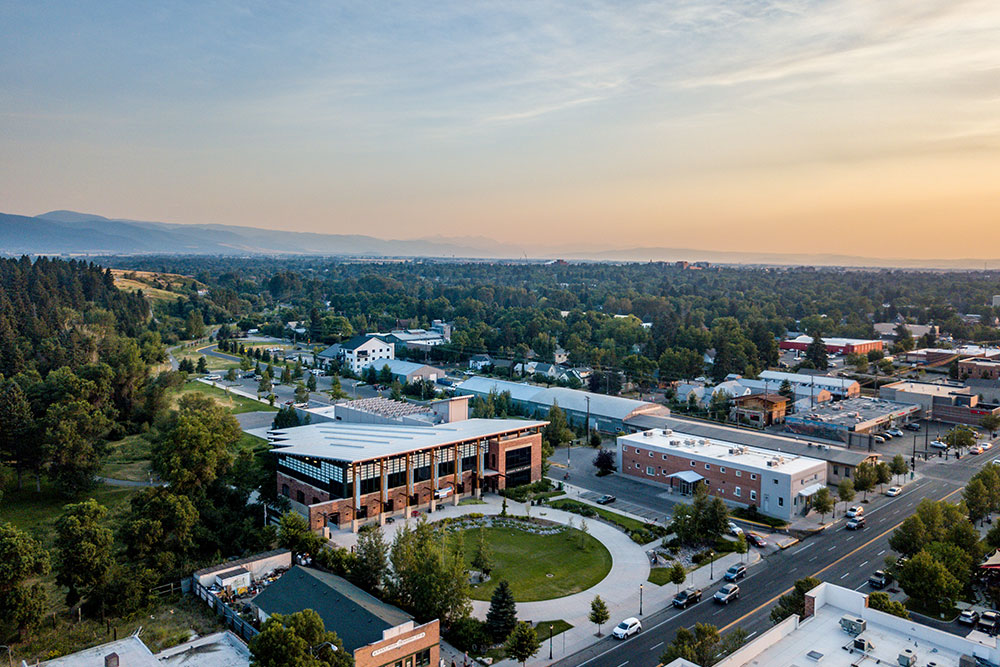 8/15/2018: PRICED OUT OF THE MARKET? Cities where the middle class can no longer afford a home

Families are considered cost burdened and having difficulty affording rent. Click the picture below to read more about the top 20 cities and the effects it is having on the middle class.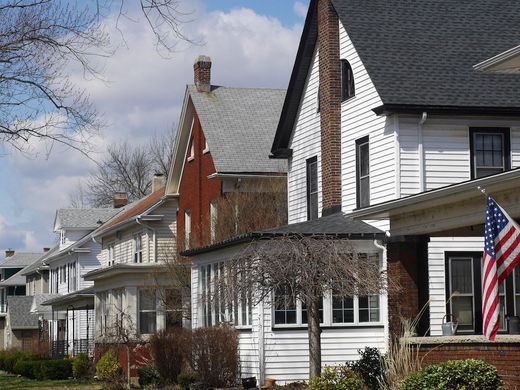 8/13/2018: Has the housing market peaked?